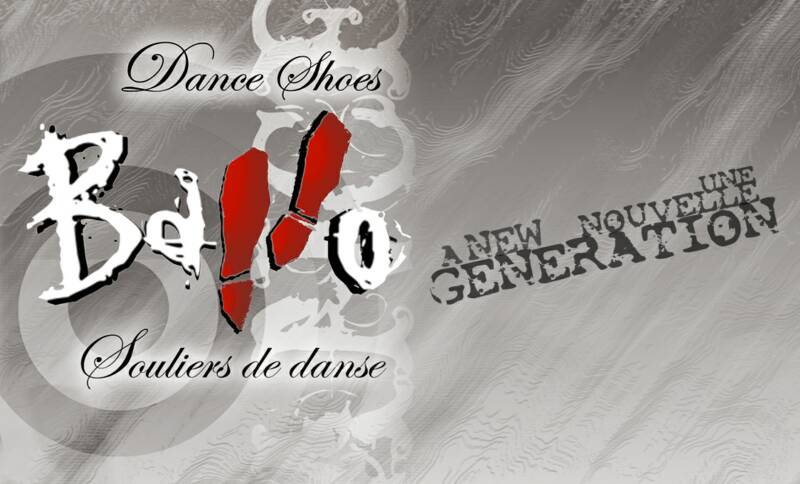 CUSTOMER REFERRAL PROGRAM

www.balloshoes.com

   The Official Website of                   BALLO SHOES

  By Dancers, For Dancers

YOUR COMMENTS AND THOUGHTS ARE GREATLY APPRECIATED.

WELCOME TO BALLO SHOES CUSTOMER REFERRAL PROGRAM.



Ballo Shoes is a company that is built on fresh ideas, personal service and a common passion with our customers. Big or small, our customers are all of great importance to us and we offer one-on-one service to all. This has allowed us the pleasure to work with dancers and countless dance studios around the world, big and small. We realize that, no matter how good an idea is or how great a product one has, the customers make the company.
Ballo could not have become as successful as it has in such a short time without all the support from performers, teachers and fellow around the world dancers such as yourselves. We are a not a big faceless corporation but dancers who share a passion and we are thankful for all the word-of-mouth advertising we have received from all our loyal customers.


In recognition we are constantly investing in research and development to improve our products and come up with fresh original designs. We listen to what our customers want and we ask ourselves what we would like to see in a dance shoe and then set about trying to do it in as cost-effective a package as possible. We sponsor Salsa Congresses and dance events both big and small and we work with children's dance groups for no profit. In addition we would like to say "Thank you" and reward both our loyal customers who introduce fellow dancers to the Ballo family and these new customers for joining us.

When a new customer is referred to us by an existing customer, the customer need only submit the contact info for the person referring them and they will receive $20.00 off (regular price) in the form of an instant cashback refund once the order is processed and the person referring them will receive $20.00 off their next purchase (regular price). If the person referring the customer wishes, he or she can bank the rebates until they have accumulated a maximum of 6 at a time and receive a free pair of shoes of their choice.

This program applies to shoes sold at the regular price only and cannot be combined with any other offers. Questions? Feel free to contact us. Thank you.
.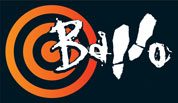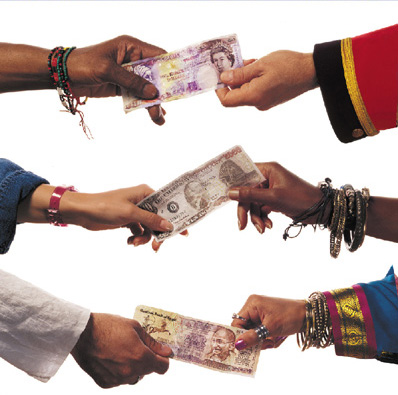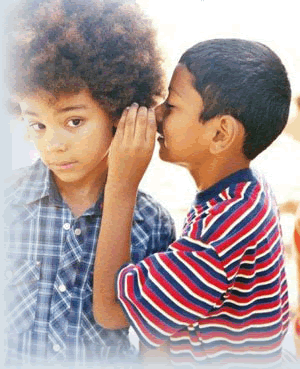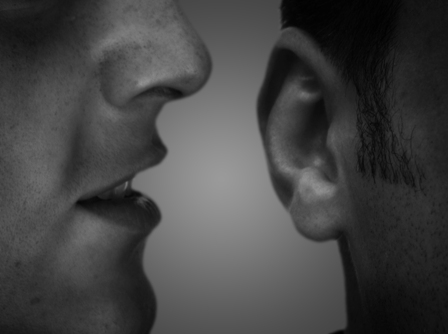 REFER A NEW CUSTOMER = $20.00 OFF ON YOUR NEXT PURCHASE

REFER 6 CUSTOMERS = A FREE PAIR OF SHOES OF YOUR CHOICE

A BALLO CUSTOMER REFERRED YOU =  $20.00 INSTANT CASHBACK ON YOUR PURCHASE

NOW, REFER SOMEONE NEW AND SAVE $20.00 ON YOUR NEXT PURCHASE

ALREADY A BALLO CUSTOMER?