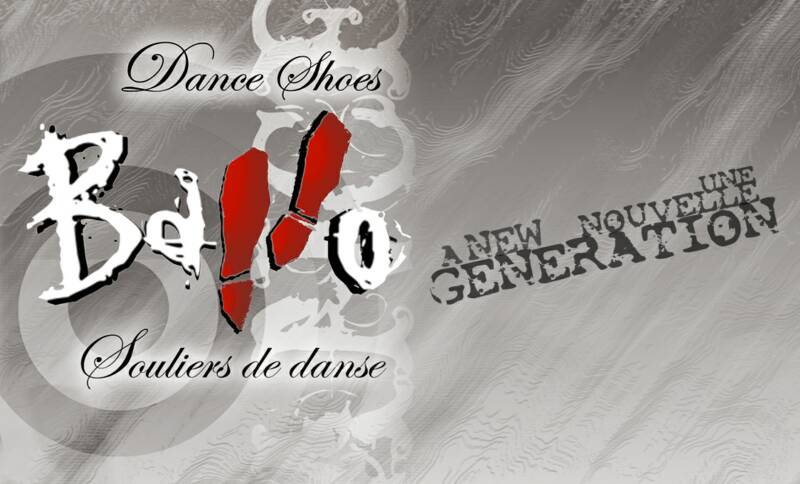 www.balloshoes.com

    The Official Website of                  BALLO SHOES

   By Dancers, For Dancers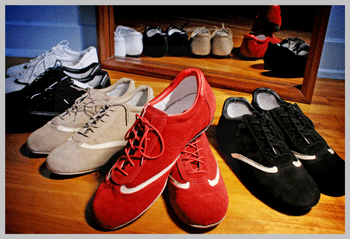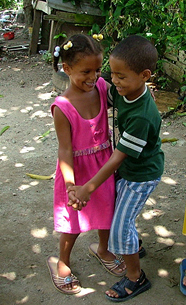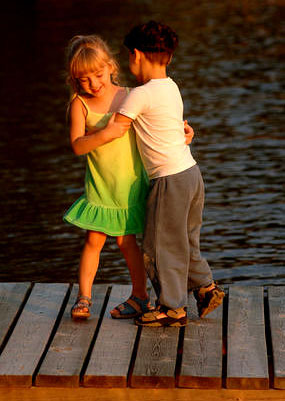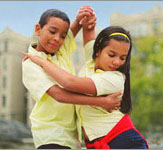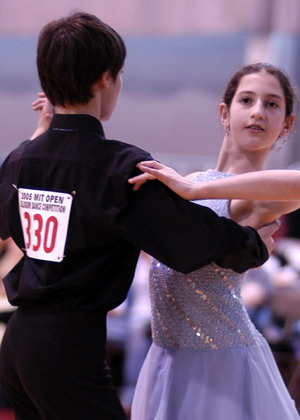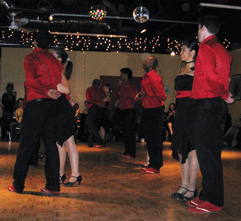 WE OFFER A PREFERRED PRICING PROGRAM FOR DANCE TROOPS OF ANY LEVEL. TO TAKE ADVANTAGE OF OUR SPECIAL PRICING FOR TROOPS, SHOES SHOULD BE OF THE SAME MODEL AND COLOR. IF YOU HAVE SPECIAL CIRCUMSTANCES PLEASE FEEL FREE TO
CONTACT US
AND LET US KNOW. 
PLEASE FILL OUT THE FORM ON THIS PAGE TO HELP US OPEN YOUR ACCOUNT . THANK YOU.

HERE AT BALLO, WE FIRMLY BELIEVE THAT CHILDREN ARE OUR FUTURE AND THAT DANCE IS A WONDERFUL WAY TO BRING JOY INTO THEIR LIVES. WE BELIEVE NO CHILD SHOULD  BE DENIED A CHANCE TO FULLY ENJOY THIS PASSION AND WE HAVE A SPECIAL PRICING POLICY IN PLACE FOR THEM. PLEASE COMPLETE THE FORM ABOVE OR CONTACT US. THANK YOU.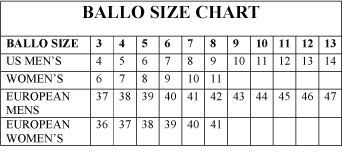 Please see chart below for proper sizing.