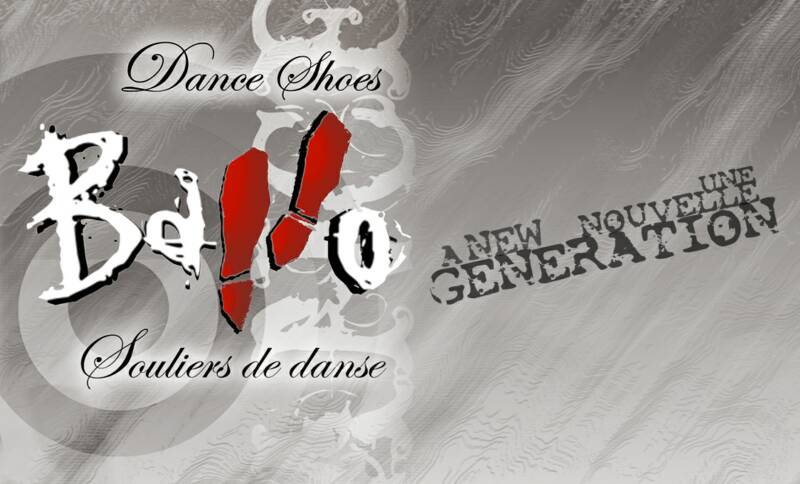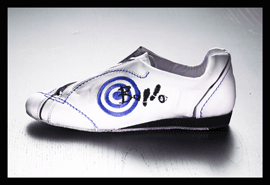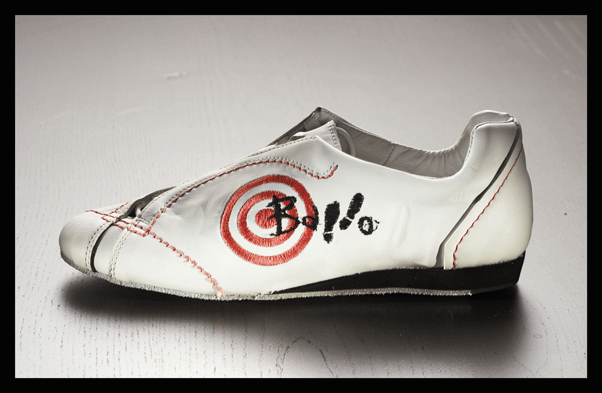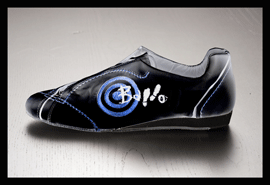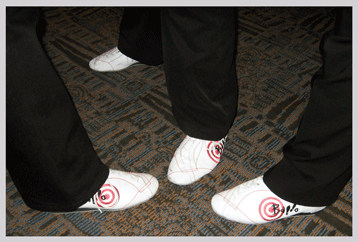 UNIQUE, FUN, ASSYMETRICAL DESIGN DESIGN FOR AN ORIGINAL LOOK

EMBROIDERED LOGO WITH CONTRASTING THREAD

SOFT, SUMPTUOUS, PREMIUM LEATHER FOR GREATER COMFORT AND FLEXIBILTY

PARTIALLY LINED IN KIDSKIN LEATHER FOR FLEXIBIITY AND LIGHTNESS

REINFORCED PASS-THROUGH'S FOR LACES

TWIN NEEDLE TOPSTITCH CONSTRUCTION FOR REINFORCED LOOPS

ORIGINAL, WEDGE-SHAPED MIDSOLE

SUEDE SOLE WITH NON-MARKING, RUBBER HEEL-PIECE

The most original dance shoe

www.balloshoes.com

    The Official Website of                  BALLO SHOES

   By Dancers, For Dancers

Overseas Customers please
contact us
for shipping rates before ordering.
Please see chart below for proper sizing.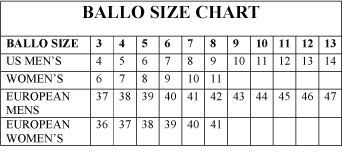 QUESTIONS, MISSING SIZES,  PLEASE ASK US

Order a Shoe Brush with your shoes and save on shipping

If you are not 100% pleased with the fit of your shoes send them back and we will ship you a new pair at no extra cost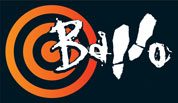 Prices include shipping within North America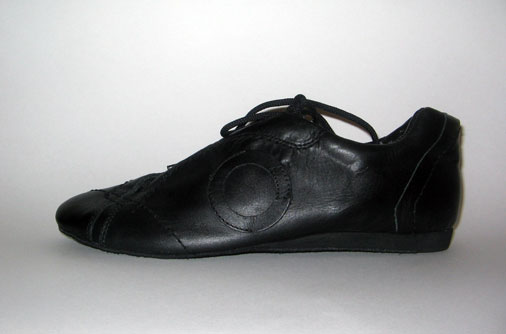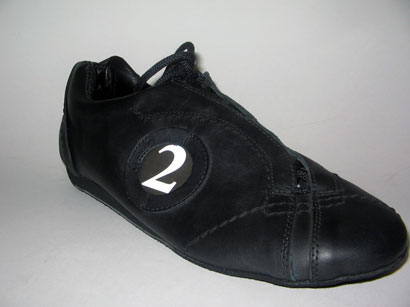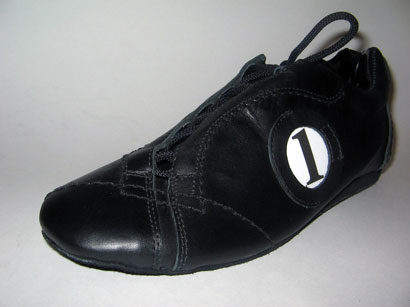 NOT IN STOCK? RESERVE YOUR SHOES AND WE WILL NOTIFY YOU WHEN THEY ARRIVE.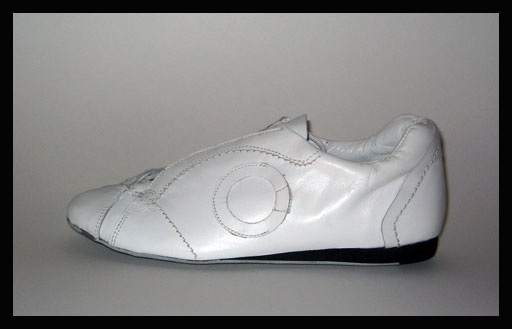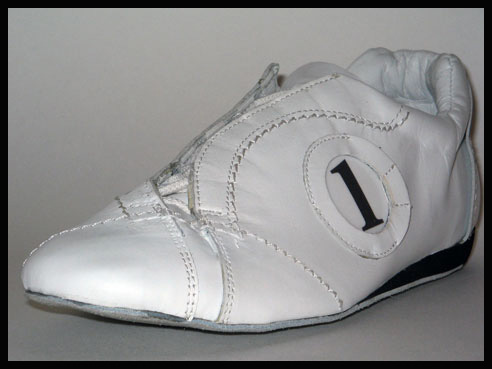 SOLD OUT IN SIZES 2,3,4,5,6,7,8,9,10

GO TO THE "WAVE" PURCHASE PAGE.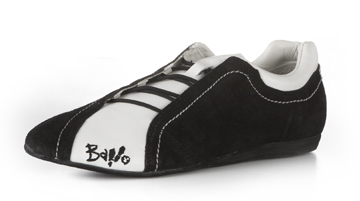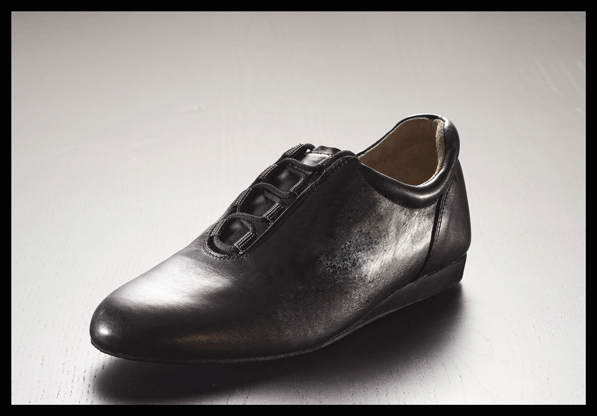 GO TO THE "SLIDE"

PURCHASE PAGE

GO TO THE "CROSSOVER" PURCHASE PAGE.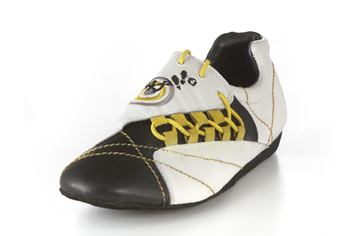 GO TO THE "CLASSIC" PURCHASE PAGE.