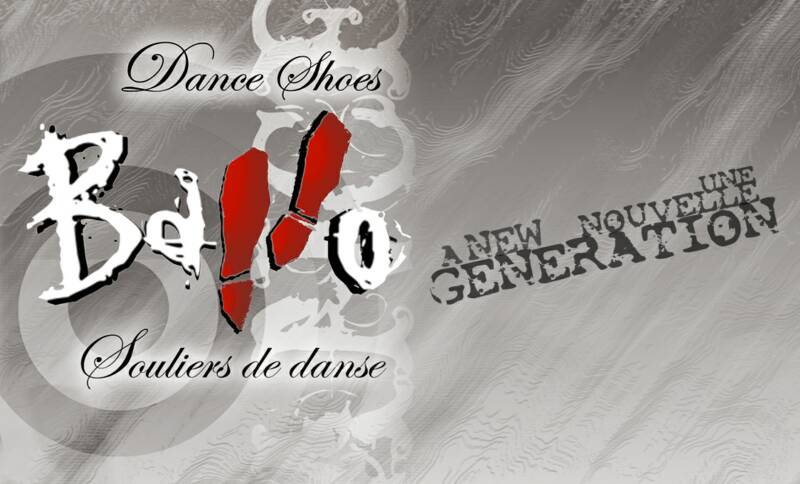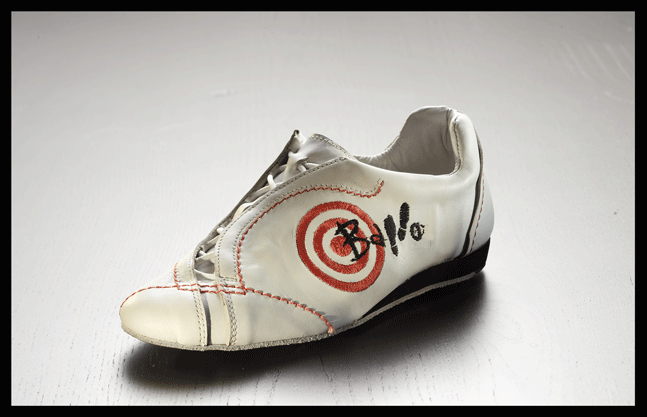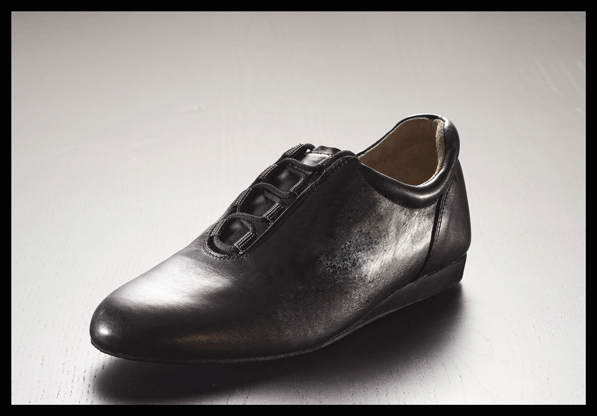 THE "FLY"

The most original dance shoe!

THE "SLIDE"

The dance sneaker grows up!

THE "CLASSIC"

The one that started it all!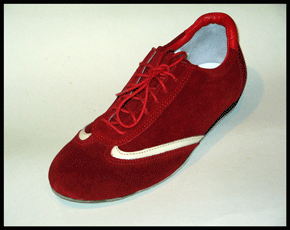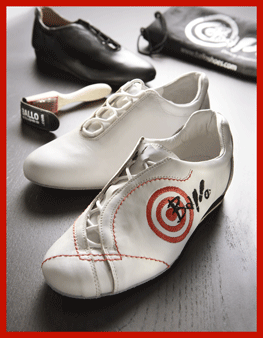 www.balloshoes.com

  The Official Website of BALLO SHOES

            By Dancers, For Dancers

BLACK AVAILABLE UP TO SIZE 14 US

AVAILABLE UP TO SIZE 13 US

AVAILABLE UP TO SIZE 14 US

The core of our collection

the original wedge-shaped sole dance shoe

for dancers looking for a dance shoe that offers stability and is easy to wear

designed for maximum stability

made in soft, rich colorful suedes and soft pliable leathers

for dancers looking for something more original than a standard dance shoe

Built with stability and flexibility in mind

Our most elegant dance shoe

an elegant shoe with the comfort of soft supple leathers

clean, smooth lines for dancers that requires something a little dressier without sacrificing comfort and fit

same great fit as the "Classic"

Overseas Customers please contact us for shipping rates before ordering.
Order a Shoe Brush with your shoes and save on shipping


KEEP YOUR SUEDE SOLES IN GOOD CONDITION WITH A QUALITY SHOE BRUSH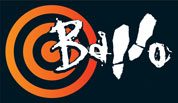 THE "2-TONES"

A modern tradition!

AVAILABLE UP TO SIZE 13 US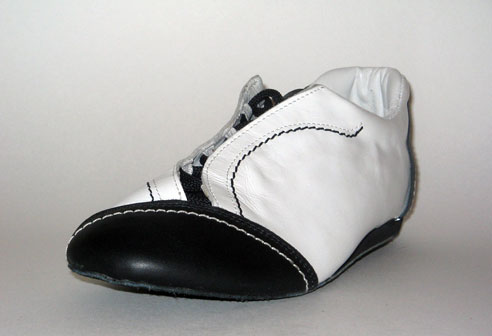 for a new generation of dancers looking for a new twist on the traditional dance shoe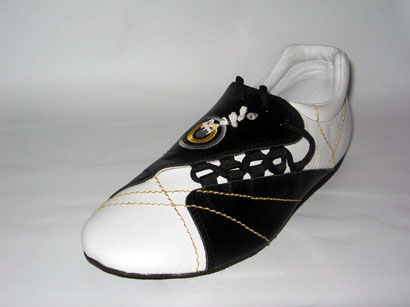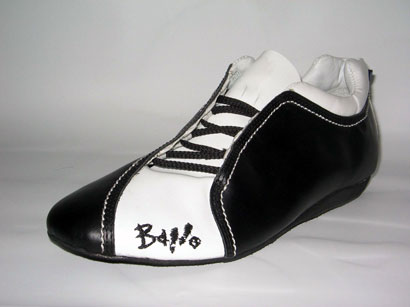 THE "WAVE"

The asymetrical dance shoe!

THE "CROSSOVER"

The world's only dance shoe with a cross-over upper!

Only shoe of it's kind in the world!

Unique crossover design accomodates a wider range of foot widths

New wrap-lacing system unique to Ballo offers greater support across the foot

Design facilitates fast,powerful turns

for dancers looking for a light and flexible dance shoe but more support than a jazz slipper

soft leather and rich suede for maximum flexibility

AVAILABLE UP TO SIZE 13 US